MARS Antennas Newsletter August 2019
470-698 MHz Dual Polarization Base Station Antenna, 90°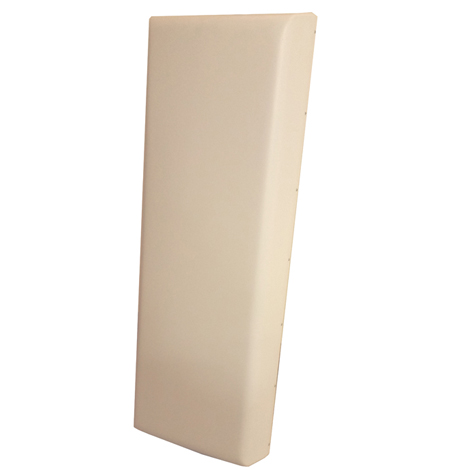 MARS Antennas is proud to announce its new exceptional wide frequency range 470-698 MHz Dual Polarization Base Station 

Applications:
TV White Space (TVWS)
Public Safety Services: Fire, Police, Security
For more information, see this link:  MA-WD580-DP10

MARS Antennas – Designing antennas to support constant market changes.
Please contact us for additional information on MARS In-building and Outdoor antennas. 
---

MARS Antennas provides advanced antenna solutions to meet the needs of the expanding market with off-the-shelf and custom-designed antennas for OEMs.